THE GRAND RIVER PROJECT will be a total restoration of the Grand River building in Detroit, to be utilized exclusively as a Women's Center. This building, owned by Life Challenge Ministries and located just a few blocks away from the Detroit campus, will be transformed into a place of peace, a haven, for women who struggle with drugs and alcohol. But what is beautifully unique and desperately needed, is that it will be a home where children 5 and under could be with their mothers full time. This center will offer a long-term residential (up to one year), Christ-focused recovery program, where women would not have to be separated from their children, especially during those early formative years.
Our plan is to redo the facilities so up to 20 women and their children can be housed in family-friendly dormitories, and all programming (Bible-based curriculum, counseling, etc), visitation, kitchen/dining could be contained in the primary building. We also will have a chapel, a prayer & healing room, recreation room in the main building, as well as ancillary trailer/modular units on the property for classrooms and daycare—all self-contained in one mini-campus.
Women come to us from every walk of life, every age and socio-economic strata. They are broken,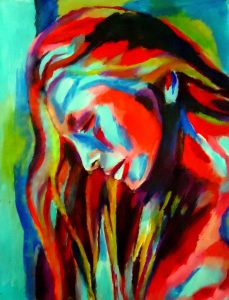 hopeless, bound by sin. By God's grace and calling, we look through the dark chaos of these women's lives, past the telltale track marks, the alcohol-abused bodies, and see instead the hope and potential and beautiful purpose that the Lord sees in them. They are treasures waiting to be redeemed by the love of the Savior. In the same fashion, we must look past the rotted wood of this once lovely building to see its true beauty, its potential to be a place of grace, a venue for restored lives. With God's help, we can restore this building and create a Women's Center for His glory!
HOW YOU CAN HELP WITH THE WOMEN'S CENTER
Work has already started on Phase 1 (2nd Floor renovations)! We would be honored and grateful to have you partner with us to pray or give a donation.
For easy, secure online giving click here–> Donate for the Women's Center
By mail: Life Challenge | 17667 Pierson | Detroit MI 48219
Checks payable to Life Challenge | Memo: GRP Women's Center
Take a video walk-through of the building with Pastor Sheila!
Pastor Sheila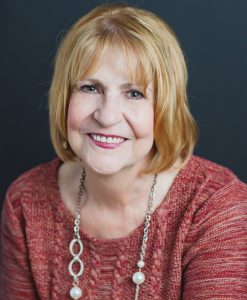 Burrell, Director of Women
Sheila received her Doctorate of Ministry Degree from United Theological Seminary, and her Master's Degree in Counseling and Bachelor's Degree in Social Sciences from Spring Arbor University. She is a Certified Advanced Addictions Counselor as well as a credentialed minister with the Church of God. She is married to Brian and has two grown daughters, five grandchildren and five great grandchildren.