Under the overall executive leadership of Jeff Bonzelaar, the Directors have responsibility for managing specific areas of Adult & Teen Challenge/Life Challenge Ministries. They represent the "public face" of our ministry. In addition to the Directors, over 30 staff and volunteers are engaged to manage operations, maintain facilities, teach and supervise students at our two campuses in Detroit and Flint.
---
Jeff Bonzelaar, Executive Director
Jeff Bonzelaar serves as the Executive Director of Adult & Teen Challenge/Life Challenge Ministries and has been employed with the ministry for over 30 years, 24 of those years as Executive Director. He oversees the campuses in Detroit and Flint. He has a special heart for the ministry as he grew up at a Teen Challenge. He is an ordained minister with the Assemblies of God and holds a Masters Degree from Fuller Theological Seminary and a Bachelors Degree from Southeastern University. He serves as a Presbyter for the Assemblies of God, Michigan District. He has been married to Lori for 29 years and has four wonderful sons and two daughters-in-law.
---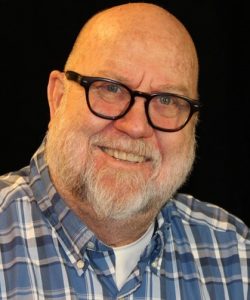 John Richardson, Managing Director
John Richardson serves as our Managing Director. He has taught at the University of South Dakota and the University of Toronto. He is the founder of ad agency Eidos Group, Inc., the new media services company Digital Chicken, and president of Xynapx, a media consulting company. John is married to Brenda and is the father of two boys.
---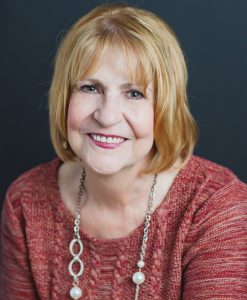 Sheila Burrell, Director of Counseling
and Chief Therapist
Dr. Sheila Burrell serves as the Director of Counseling and Chief Therapist. She received her Doctorate of Ministry Degree from United Thelogical Seminary and her Masters Degree in Counseling and Bachelors Degree in Social Sciences from Spring Arbor University. She is a Certified Advanced Addictions Counselor as well as a credentialed minister with the Church of God. She is married to Brian and has 2 grown daughters and five grandchildren.
---
Phil Hall, Flint Campus Director
Phil Hall serves as our Flint Campus Director. He went through the program in 2009 after years of struggling with alcohol and drug use. Leaving the program in 2010, Phil remained close to the ministry as he began a new career. The Lord placed a calling on him to return to Life Challenge in 2014 to serve the men in Detroit and from there he became the Flint Campus Director. He recently received his credentials with the Assemblies of God Michigan District. Phil is married to Amy and has four beautiful daughters and a son.
---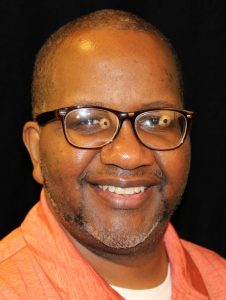 Ken Keene, Detroit Campus Men's Director
Chaplain | Worship Arts
Pastor Ken Keene serves as the Detroit Men's Director, and the ministry Chaplain. He also oversees chapel services/worship arts in Detroit. He received his Bachelor of Religious Education from Michigan Theological Seminary (now Moody Theological Seminary) and a Certificate in Bible from Central Bible College. He was a church planter for 3 years and currently serves on the pastoral team at Revival Tabernacle in Highland Park, MI. He has been married to Rachel for 20 years and is the grateful father of four children.
---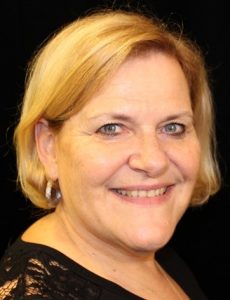 Carmen Johnson, Director of Resident Services
Carmen Johnson serves as Director of Resident Services for both campuses and oversees the Care Coordinator team. She also serves in the Community Relations/Public Relations role and is the Administrator for our Outpatient Counseling Program.  Carmen has many years of experience in corporate management with AT&T. She enjoys music and is a Nationally Certified ASL Interpreter.  Carmen and her husband Michael reside in Troy.