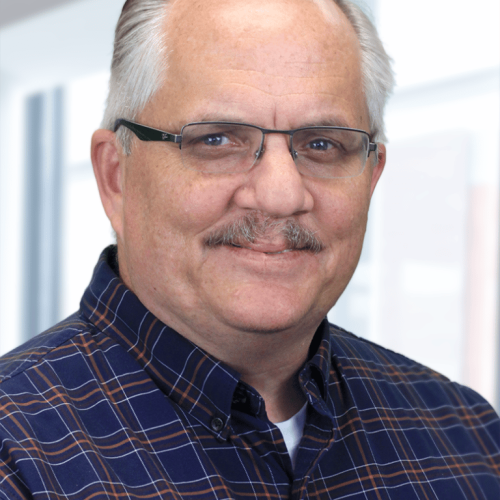 Sustaining High Performing Teams
Culture matters. Culture in ministry matters more. Understanding how to create and sustain teams who achieve long-term success is critical for every ATC center. This session will review tools and methods for creating and sustaining high-performance teams.
About Gary
Gary is currently the President and CEO for Adult & Teen Challenge. Prior to this role, Gary was Vice President, Strategy & Innovation and Chief Information Officer for Evangel University. He is also an Adjunct Professor for the graduate program in Healthcare Administration at USC, a certified Lean Six Sigma Black Belt leader, and executive consultant. Gary has extensive global experience as Vice President for Client Operations and Strategic Services Delivery for Xerox Corporation where he led organizations as large as 700+ people and managed annual revenues of $540M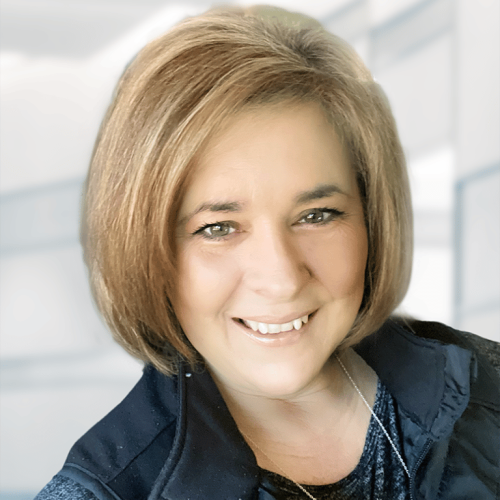 Simple Steps to Accreditation Success
Have you wondered what you need to know for the accreditation process? We are here to help! We will overview the process and dig into the details of common missteps. We will also have a time for Q & A. Come join us!
About Shanon
Shanon is the Director of Field Operations for the ATC National Office. Shanon provides oversight and direction to ATC accreditation, provides support regarding program operations and best practices, and facilitates resolutions for program-related grievances across the ATC network. She has worked at the ATC National Office for the last two years and was at Global Teen Challenge for 3 years prior to that as the Accreditation Manager. She has assisted in the development of the new framework and standards. She has been with Teen Challenge for nearly 20 years, serving alongside her husband, Shawn for many years as TC Directors.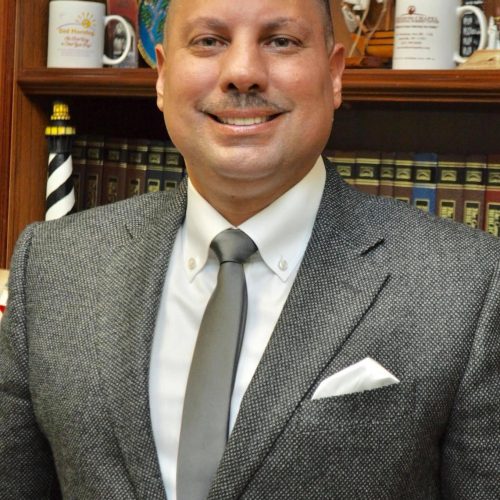 Pastor Willie Ramos
Bridging the Gap
Enhancing traditional practices to achieve great results!
About Willie
"being confident of this very thing, that he begun a good work in you is faithful to complete it until the day of Jesus Christ."
I have heard it said, "It is not how you start but how you finish". That quote has been proven true in my life. I could have been written off as a statistic had it not been for the grace of God. My father was a drug and alcohol abuser. He owned his own liquor store and often used it as a means to deal drugs. My dad would often come home in a drunken high rage and physically assault my mother, many times in front of my brother and me. Since I was the oldest, I had more freedom and I turned to the streets as a source of comfort and direction. By 15, I began to use drugs, first as casual user and then as a dealer. As the amount of drugs I sold increased, so did my ambition to hit the big time. Because of my drug-infected lifestyle, I found myself in and out of gangs. I was gunned down by two rival gang members with a 9-millimeter. They had to perform emergency surgery because one of the bullets had pierced a major artery. As I lay in a hospital bed recovering from my injuries, I knew that something had to change or else I would die.  My family brought me to Teen Challenge in Brooklyn, New York. I had no idea that the decision to enter the program would radically change my life.  It was at Brooklyn Teen Challenge that I began to read the word of God and began to understand that I had a Destiny and Purpose in my life.  I began to learn about Jesus Christ, how to make Godly decisions, and that Jesus had a purpose for me!  I went to Central Bible College in the Fall of 1999. Four years later, I graduated college with a BA in Pastoral Ministry and a minor in Counseling. Let me pause to say that I was the first in my family to graduate college. Friends, it's not how you start, it's how you Finish!
God had another blessing in store for me – He gave me a beautiful, godly woman named Anna. She was also a graduate of CBC, got her Masters in Counseling, and now has her PhD. God gave us two wonderful children, Caleb and Jenna.
Since then, God has moved us to Minnesota, where I now serve, along with Anna, at Minnesota Adult & Teen Challenge as Vice President of Long Term Programming.  Despite all the experiences that I have encountered, whether it was trials or triumphs, sorrow or splendor, burdens or blessings, pain or peace, I learned that no matter who you are, or where you have been, when Jesus Christ enters your heart, "It's not how you start, but how you finish"!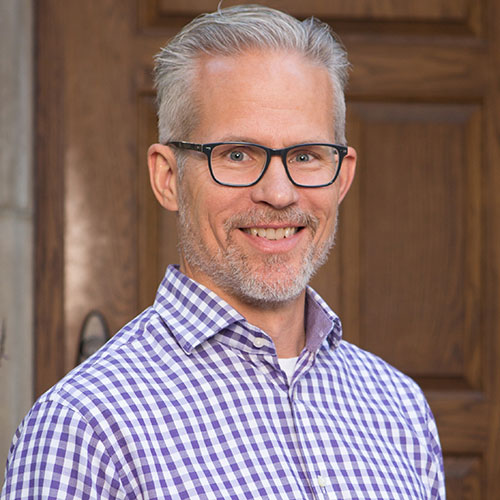 The Changing Cultural, Social, and Spiritual Landscape: Today's Addict
The world is changing at an exponential rate and in exponential ways. There are differences in the addict today verses 30, 20, and even 3 years ago. How do we reach a new generation of broken people? In this session, we will identify some of the unique and significant forces that are shaping persons and how to faithfully respond to these factors in relevant, meaningful ways consistent with our Christian faith.
About Jeffery Bonzelaar:
Jeff Bonzelaar serves as the Executive Director of Adult & Teen Challenge/Life Challenge Ministries and has been employed with the ministry for over 35 years. He is the Great Lakes Regional Representative for Adult & Teen Challenge, USA, and is an ordained minister with the Assemblies of God. He holds both a MA and a DMin from Fuller Theological Seminary. He has been married to Lori for 33 years and has four wonderful sons, two beautiful daughters-in-law, and two very special granddaughters.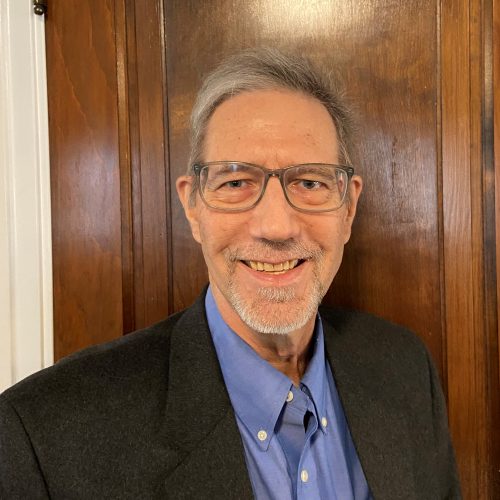 Inside the Addicted Brain
This session will utilize science, humor, and hyperbole to introduce attendees to Substance Use Disorders as disease processes that primarily involve the brain. Similarities to other diseases will be reviewed. Behaviors of those suffering from addictions will be correlated to affected regions of the brain to better understand such behaviors from a clinical perspective.
About Dr. Mark
Dr. Mark Menestrina is currently the Medical Consultant for Adult & Teen Challenge/Life Challenge Ministries. He previously served as a National Medical Science and Treatment Advisor for Indivior Pharmaceuticals and as the Medical Director of Southeast Michigan Community Alliance. He has also served as the Medical Director of the Detox Unit at Brighton Hospital and is a board member of the Livonia Save Our Youth Coalition. He is residency trained in Family Practice and is certified by the American Society of Addiction Medicine and the American Board of Addiction Medicine. He has served as Medical Director for Pathway Family Center and Personalized Nursing Lighthouse and as Secretary for the Michigan Society of Addiction Medicine. In the last 20 years he has been involved in the care of over 20,000 chemically dependent patients and their families. He is a frequent presenter at schools, community events, and businesses and appears on numerous media presentations involving addiction and recovery.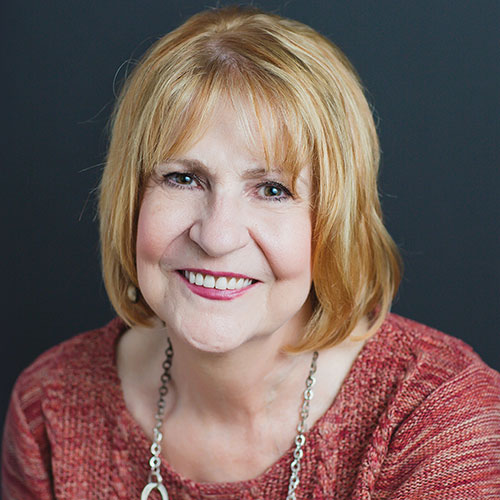 Healthy and Effective Communication
Sharing thoughts and feelings, giving directives and resolving conflict can be accomplished in a healthy, respectful and effective communication for those you serve, direct and influence. We will focus on dialectical thinking, different pathways of healing and discovering our differences.
About Sheila
Reverend Dr. Sheila Burrell is the Clinical Director at Life Challenge Ministries. Sheila is a Licensed Professional Counselor and Certified Advanced Drug and Alcohol Counselor. She earned her Doctor of Ministry from United Theological Seminary. She has a master's degree from Ashland Theological Seminary. She is an Ordained Minister and has served as an Adjunct Professor at Spring Arbor University. Sheila has served at Life Challenge Ministries for about 25 years. Sheila has spent decades training, equipping, and counseling others.  Her desire is to help enrich relationships with healthy and effective communication for individuals, families, and organizations.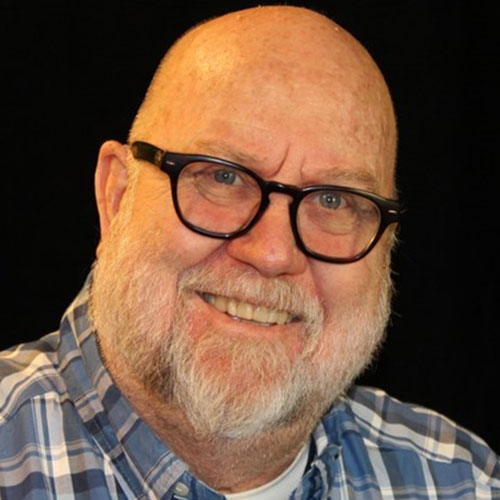 Follow The Science. It Leads To The Money.
In this session we will explore the new landscape of addiction. Where are the men and women who struggle with addiction, where can we find them? How can we, as the best possible resource for  addiction recovery, more effectively reach out to a needy world?
About John Richardson
John Richardson is the Managing Director of Life Challenge of Southeastern Michigan. Before joining the ministry, John had a long career in advertising as founder of Eidos Group, Inc., which served national brands like Ball Park Franks and FTD association. Before his advertising career, John published a music magazine and taught philosophy at the University of South Dakota and, as a graduate student, at the University of Toronto.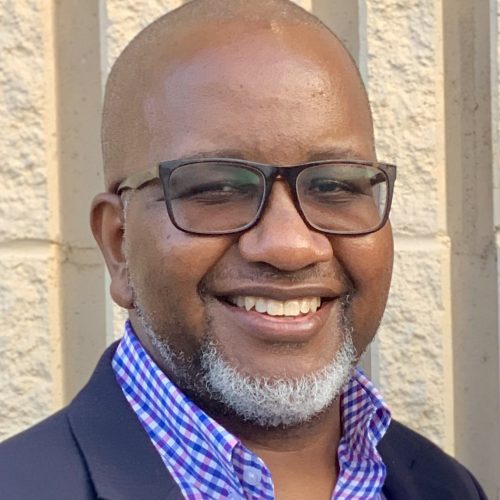 The Peculiar Power of Story in Recovery:
A Case for The Narrative Reading of Scripture
Even in the setting of faith-based Christ-centered recovery methods, there can develop a marginalized and truncated role given to the gospel and to Scripture in the process of recovery. The goal of this talk will be to explore how Scripture is to be used to best lead to flourishing in faith, human development and therefore addiction recovery.
About Ken
Ken is Director of Pastoral Care & Programming at Life Challenge Ministries; Adult & Teen Challenge of Detroit & Flint, MI; and an instructor with Moody Impact – the continuing Adult Christian Education initiative of Moody Bible Institute.
He received a Certificate in Bible from Central Bible College – Detroit Extension (Assemblies of God); a Bachelor of Religious Education degree from Michigan Theological Seminary (now Moody Theological Seminary – Michigan); an MDiv. in Pastoral Studies from Moody Theological Seminary – Michigan.
Over the years, Ken has held key leadership positions in local church and parachurch ministries. He was a church planter in Detroit with the Assemblies of God for three years at Grace and Truth Assemblies of God and has been on staff for twenty years at Life Challenge Ministries in Detroit & Flint, Michigan. He has also served as Associate Pastor and as a deacon for three different terms at Revival Tabernacle in Highland Park, MI. Mr. Keene was also a chaplain for Incarcerated Youth Ministries for four years.
He and his wife Rachel have enjoyed 31 years of marriage and have had the pleasure of raising a daughter (Chloe), and three sons (Noah, Zion & Ezra).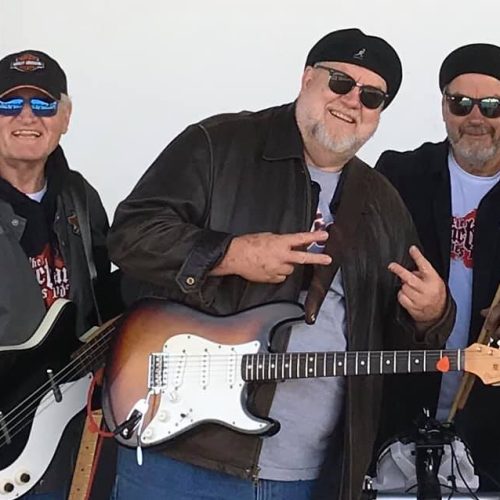 Sanctuary blues Band
Sanctuary plays a wide variety of music, everything from American Roots Music (Elvis, Johnny Cash) to British Pop (Eric Clapton, Sting). The band brings a lot of energy and, most of all, soul to the stage!
Conference Schedule
Thursday (9/28)
4:00—6:30: Check-In
6:30—8:00: Pizza Party and Plenary Session: Pastor Jeff Bonzelaar
8:00—9:30: Fellowship, games, and desserts
Friday (9/29)
8:00—9:15: Plenary Session: Gary Blackard
9:15—9:30: Break
9:30—10:30: Breakout Sessions: Jeff Bonzelaar, Willie Ramos
10:30—10:45: Break
10:45—11:45: Breakout Sessions: Gary Blackard, John Richardson
11:45—12:00: Break
12:00—1:00: Lunch
1:00—2:00: Breakout Sessions: Dr. Mark Menestrina, Ken Keene
2:00—2:15: Break
2:15—3:15: Breakout Sessions: Sheila Burrell, Shanon Blankenship
3:15—6:30: Break
6:30—7:15: Dinner
7:15-9:00: Sanctuary Blues: a fun, blues and classic R&B band
Saturday (9/30)
10:00-1:00: Tour Detroit

1:10: Detroit Tigers Game
---
We have reserved blocks of rooms at the two hotels listed below. Both hotels are within easy driving distance of Brightmoor Christian Church, our conference site. Just click a link for more information about booking rooms.
TownePlace Suites Reservations
Hampton Inn Reservations (Commerce Novi)
Please note that the hotel reservations will default to a three night stay. If you are not planning on staying Saturday night, please edit your stay as needed before booking.