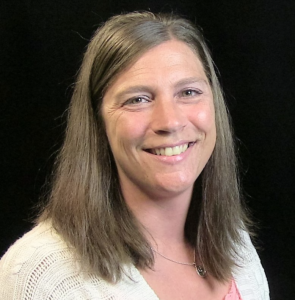 What was supposed to be the happiest time of life came to a crashing halt when the doctor informed me that the little girl I was pregnant with would never take her first breath. This left a gaping hole inside me that I tried to fill, and eventually led to my heroin addiction.
After many poor choices in my addiction, I found myself alone, broken and in jail. It was in that 6×10 cell I was convicted by the Holy Spirit to surrender myself to Christ. I prayed and pleaded with Jesus to save me and heal me from addiction. My family has a Christian background, and suggested Life Challenge. I was at rock bottom and ready to let God  put my broken world back together.
Since coming into LC, the emptiness I felt has been filled with the love of Christ. I no longer crave drugs but crave the knowledge and wisdom of my Lord and Savior.
My favorite scripture is Matthew 7:7-8 "Ask and it will be given to you, seek and you will find; knock and the door will be opened to you. For everyone that asks receives; he who seeks, finds; and to him who knocks, the door will be opened."