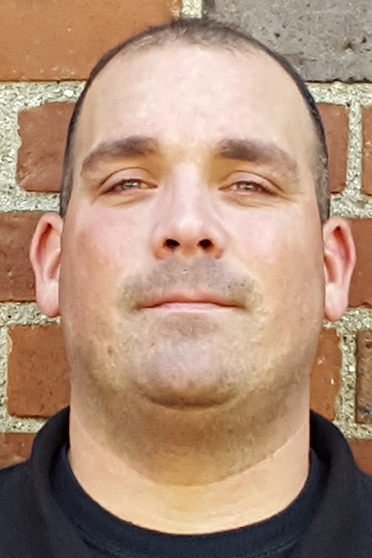 My life was a mess. I was spending $300 a day on drugs and I was always mad at the world. I didn't believe in God and I had never read the Bible. I didn't have Jesus in my life. 
I needed a change in my life and a friend told me to go to church. So I did and I got saved on May 25, 2019–the BEST day of my life! 
I'm from Toledo and found out about Life Challenge from Martin Hall. Since receiving Jesus Christ as my Savior, and coming into the program a lot has happened. The Lord helped me with my court situation. My family wants to talk with me. I have my kids back in my life and their mother wants to work on our relationship and wants to have a great relationship with God.
Now I read my Bible and pray every day and I'm starting to know when He is talking to me. My favorite scriptures are: 1 Peter 5:7 "Cast all your anxiety on him because he cares for you" and Psalm 46:1 "God is our refuge and our strength, a very present help in trouble."