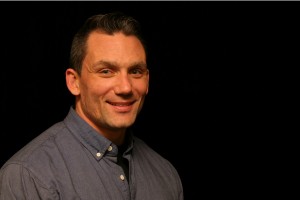 All my life I was looking for something to fill the void. I tried a multitude of so-called 'solutions' such as the military, college, sports, work and worst of all: drugs.
In my false reality, drugs produced the effect I thought I was looking for. Drugs and criminal activity brought me the following: 5 consecutive years in prison, broken relationships with my family, a life of destruction and a heart that was hardened.
Since I came into the Life Challenge program, the light of Jesus Christ shining upon my darkness changed my false reality to the truth. Since I've asked Christ into my heart I have been filled with the Holy Spirit. I am filled with joy and hope and now I have a purpose in my life…to love my God with all my heart, all my mind and all my soul. I am now saved!
My favorite scripture is Hebrews 4:16 "Let us then approach God's throne of grace with confidence, so that we may receive mercy and find grace to help us in our time of need."