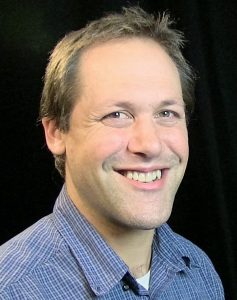 I was the worst of all sinners, consumed by the desire to please my flesh. My gods were drugs, lust, greed, anger and pride. Rebelling against God, I glorified a party lifestyle and enticed many to join my debauchery.
That was my life, until the day I cried out, broken, "I am overrun! Opiate addiction and affliction have crushed my heart–I wish to die. I surrender, Jesus, please take my life."
God led me to Life Challenge, where I am developing an ever-deepening relationship with Jesus. The program helps me to walk separated from sinful temptation. I can be immersed in God's Word while the Holy Spirit does His transforming work. Now, I have a hunger to be changed more and share His love through the gospel!
My favorite scripture is Psalm 16:11 "You make known to me the path of life; you will fill me with joy in your presence, with eternal pleasures at your right hand."