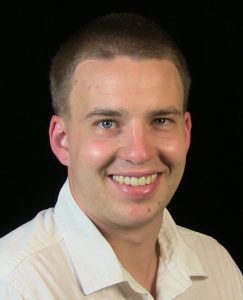 I always felt like I was not worth much to anyone and didn't deserve anything good. I was addicted to drugs and dangerous living. I felt like I couldn't change even when I tried and nothing could get me to stop. I didn't want to live.
My mom saw I was depressed and, after hearing about LC from my dad and stepmom, encouraged me to go into the program. I didn't want to come but my mom prayed, 'Whatever it takes, Lord'. The very next day I got arrested on attempted B&E and my jail cellmate told me more about the program. When my dad bailed me out after a month, I was ready to come to Life Challenge.
Since being here I have found a relationship with God. I have stopped seeing myself as worthless and I don't want drugs any more. Now my little daughter wants to see me and my family does too. My relationships are healing and full of love now.
My favorite scripture is Isaiah 41:10  "So do not fear, for I am with you, do not be dismayed for I am your God. I will strengthen you and help you. I will uphold you with my righteous right hand."