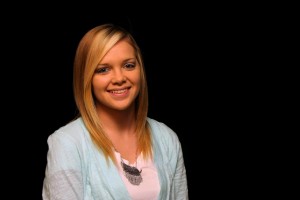 I started using and selling drugs at 14. Marijuana, LSD, cocaine, ecstasy, pills. I was addicted to not only the drugs but the money and the selfish, prideful lifestyle. I was introduced to heroin and turned into someone I didn't know or like, taking advantage of everyone, even loved ones. After being incarcerated for drug trafficking I lost everything, including my daughter, yet still managed to tell myself, "I got this."
My family never gave up on me. They continued to love and pray for me despite all the pain I had caused. Well, God didn't give up on me either. I was in jail once again and sick from withdrawal. I cried out to the Lord in such desperation and He met me right where I was and led me to Life Challenge.
God doesn't expose sin to shame us, but to change us. I've been delivered and set free from bondage so I can be the mother my child needs. I can now look in the mirror and see a follower and lover of Jesus Christ.
My favorite scripture is Ephesians 2:10, "For we are God's handiwork, created in Christ Jesus to do good works, which God prepared in advance for us to do."